Evelyn Rose, you turn one year old today. Doctors told me that it would never be likely to have another pregnancy since my tube was still blocked from the ectopic. But here you are, our bouncing baby girl. Happy birthday, Evvie Rose. You are our pride and joy, and the answer to your sister's biggest request for Christmas. God truly blessed us with you. You are the happiest little girl. With just one look in your direction, you have a grin from ear to ear. Anytime I am feeling down, just snuggling with my two girls will have me back in action in no time. So, thank you. To you and the Lord. For making my heart and the Peterson family whole. I thought that I would post some of my favorite photos from your wonderful first year.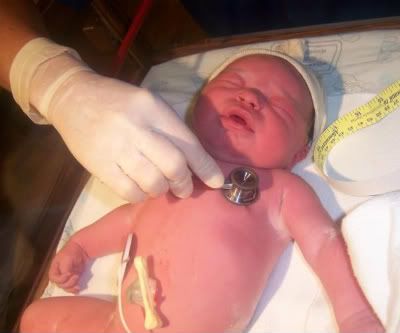 First Breaths
Mama and Evelyn Rose. Going stir crazy in the hospital, waiting to get the okay to go home.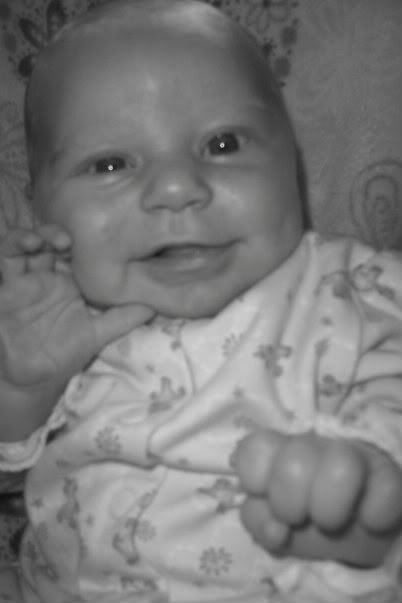 3 months
Baptism. Evelyn with her Godparents (AKA Nana and PawPaw)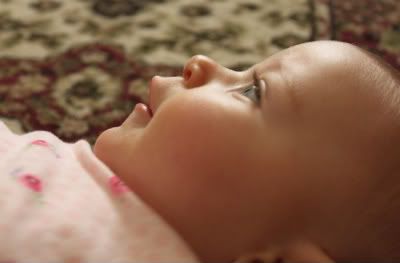 Baby Evelyn is ALERT and never misses ANYTHING.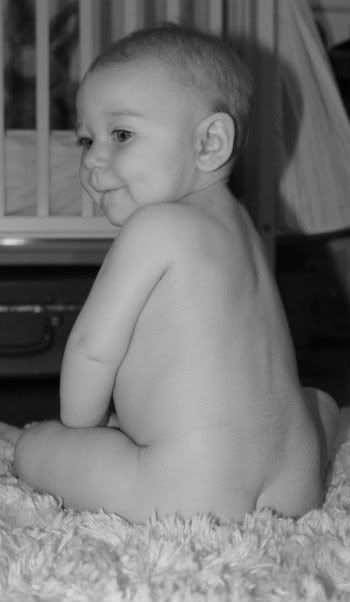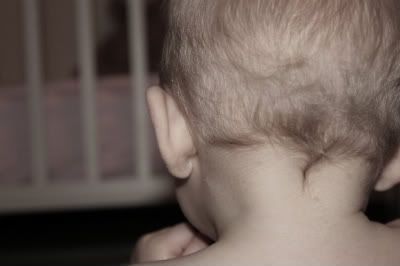 Body Parts
First hat! If we could just get you to KEEP THEM ON!!!
First delicious meal. Hey, you liked it and that is all that matters. As time will pass though, we will learn that you will eat ANYTHING. Oh yeah, GOOOOO WILDCATS!!!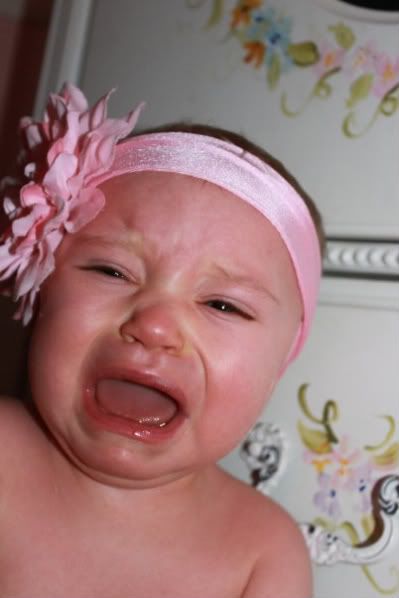 Just to remind ourselves that it wasn't all peaches!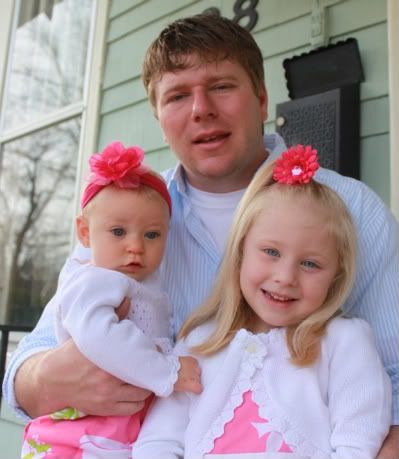 Your First Easter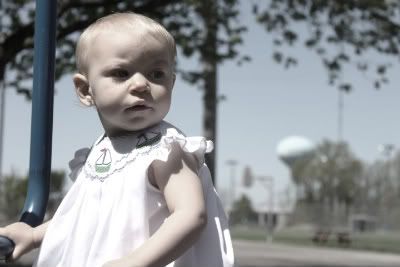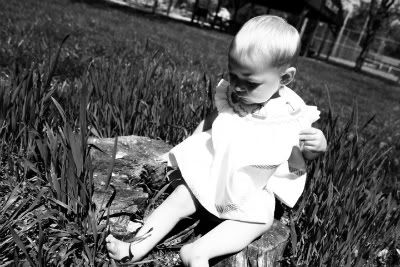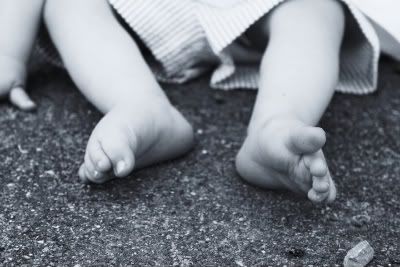 1 year pictures.
Happy Birthday, Peanut.