A while back I admitted to the entire Facebook world that I may just be a TOUCH hillbilly. I guess this sort of seals the deal. My love for this guy: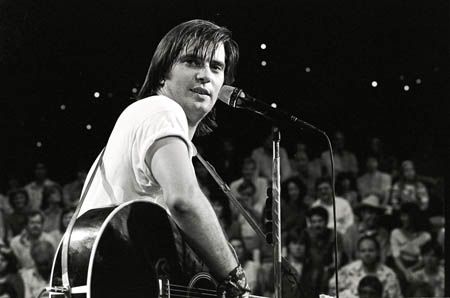 Steve Earle.
(photo courtesy of Scott Newton
Live from Austin TX
Mmmm...What a hottie (back in the day anyway)! What the heck happened, Steve?!?! I'm pretty sure that it's the mandolin that does it for me...